Wood House Signs Handmade & Customised

We make wooden house signs to any size, specialising in making uniquely crafted and personalised to be as individual as your home.
Whichever style of bespoke wood house sign you choose, we promise to create it with the care and craftsmanship it deserves, so you'll be delighted to give it pride of place.
Browse our gallery below for inspiration!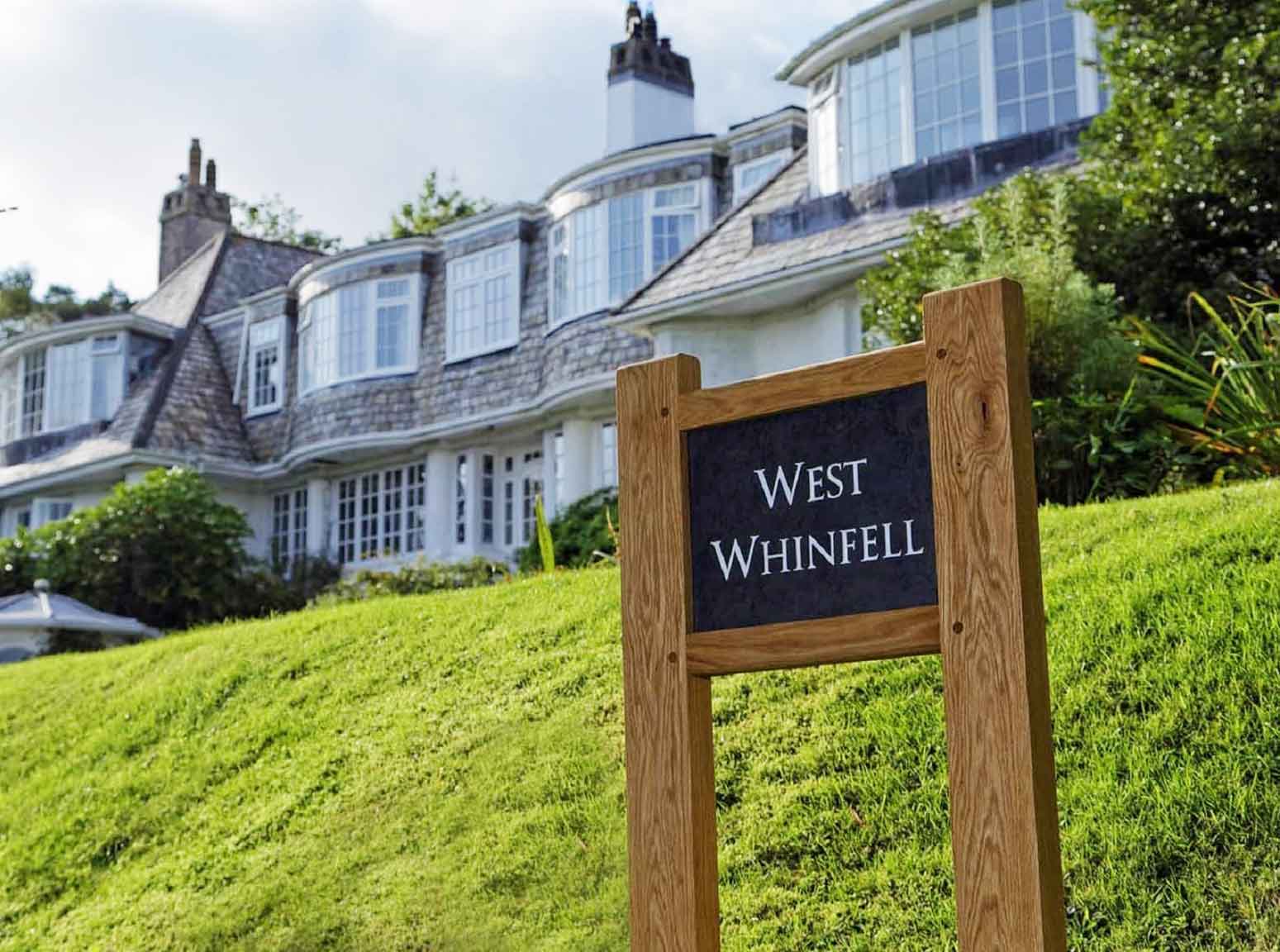 Choose from many wood house sign styles
We offer a wide choice of bespoke wood house signs, in styles to suit every property. All wooden signs are made entirely from FSC Certified European Oak. Whether freestanding or wall mounted, our wooden house signs will grace the approach to any home. The sign board is chamfered to give a smooth, rounded edge; and the vertical supports (in a choice of styles) can hold multiple sign boards if desired.
Customisable to any height
Our classic hanging wooden signs are supplied at your choice of height, and can be single or double sided. Available in either oak or oak with slate, they come with high-grade stainless steel fittings. To extend an existing wooden sign, just add an extra hanging sign board!
Bespoke freestanding wood house signs
Our slate and oak signs combine the best of these maintenance friendly materials to give a modern, sophisticated look. We create hanging signs or freestanding signs (single or double post); and include bespoke lettering, logos and decoration.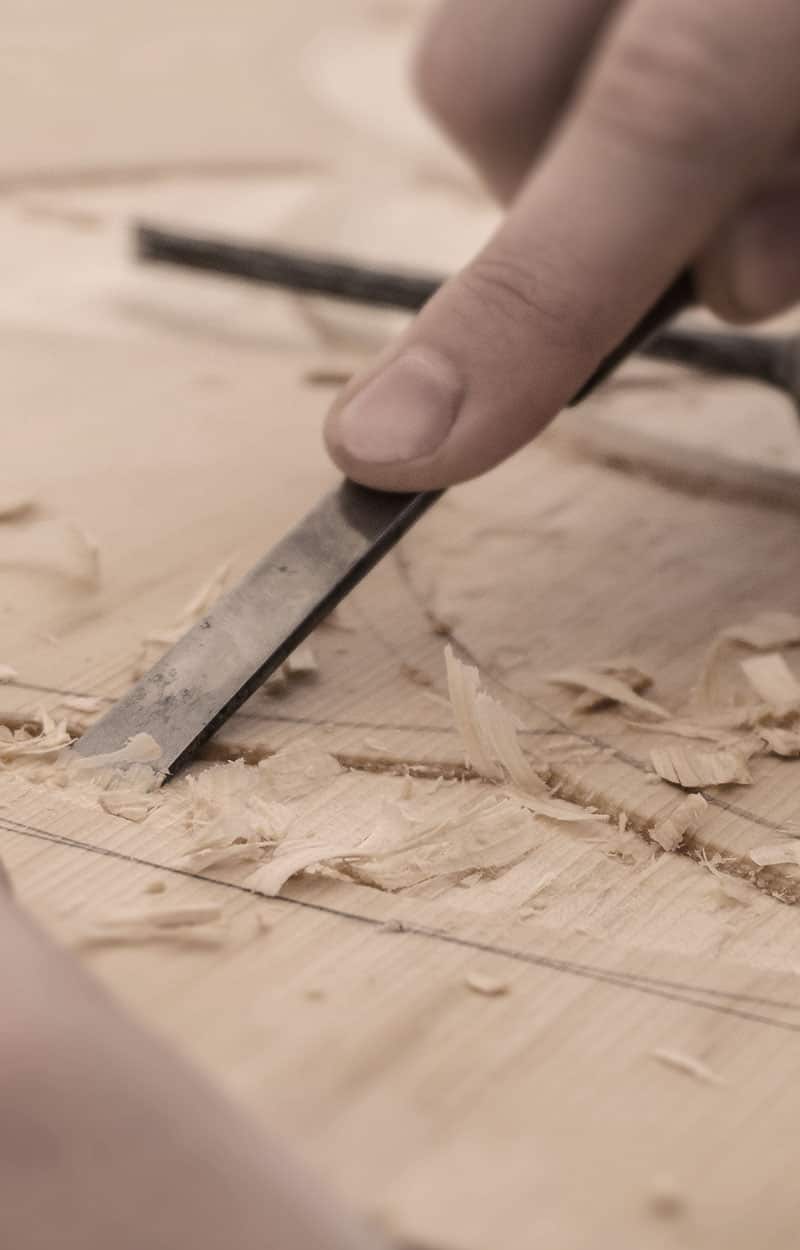 Guarantee
Our promise of quality
We use prime grade, air dried European Oak sourced from a local supplier. Quality is uncompromised when it comes to our wood house signs. Lettering and designs are engraved into the wood to varying depths – not laser cut into the surface.
Once the glue has cured and the sanding process is finished, we finish all our handcrafted wooden signs with OSMO's UV-protection Wood Oil. The oil slows the weathering process and resists algae and fungal decay. If you would rather leave the timber untreated, it will soon 'silver-down' to a beautiful grey tone.
Please also refer to our terms page for more details about materials and the weathering process.
Frequently asked questions about wood house signs
Does the Sign Size include the oak posts?
No. The sign size excludes the oak posts either side. If you buy a Double Post Sign at a  size of 500mm x 250mm, the total width of the sign including the posts would be 690mm.
How do you install a wood house sign?
How do you look after a wooden house sign?
Our house signs have been designed to be as maintenance free as possible. If you wish to re-apply an oil to the oak in the future, we use OSMO UV Protection wood oil. Before application, a light sanding with a medium grit sandpaper is advisable.
If you wish to have a completely maintenance free house sign, we suggest our range of slate, rusty metal or stainless steel house signs.
What wood is best for a house sign?
We use European Oak for our house signs. We feel this is the most suitable timber for out native environment. For our painted house sign range, we use an FSC certified hardwood called Sapele.
How thick are wood house signs?
Our wooden house signs usually finish at 30mm thick