We are so proud of our Painted House Signs. These signs are made from FSC certified hardwoods such as Sapele, Iroko, Oak and Utile. Traditional joinery methods are used in order to make the sign as strong as possible, ensuring it lasts a lifetime.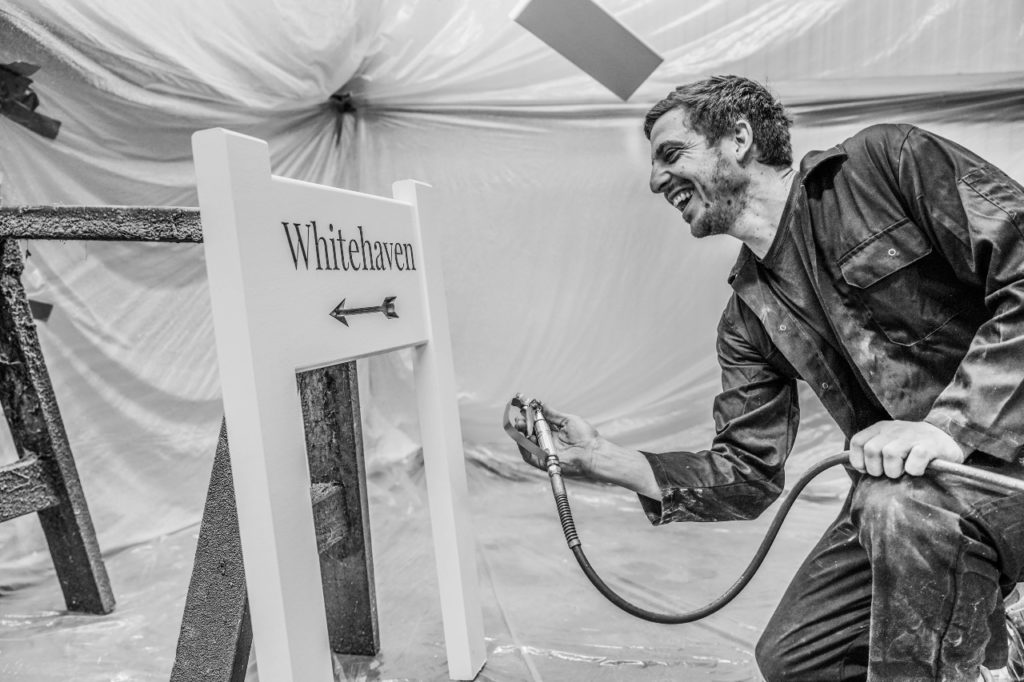 Painted House Signs Engraved Unique To You
The Painted House Signs are made a little differently from the other house signs we make here, such as our engraved oak signs or our oak and slate signs. With the latter, the signs are engraved, then joined together with mortise and tenon joinery. Finally, a finish is applied in our spray booth before it is packed carefully and dispatched to our courier.
With our painted and engraved house Signs, the process is reversed. The sign is built, joint together, pegged and sanded down. The sign then goes into our spray booth where a solvent based primer, undercoat and topcoat is applied in your choice of colour. Most commonly this is white, but we can paint the sign in any Farrow and Ball colour of your choice.
When the Painted House Sign is engraved in our workshop, the timber underneath is revealed and this gives the required contrast for the engraved lettering.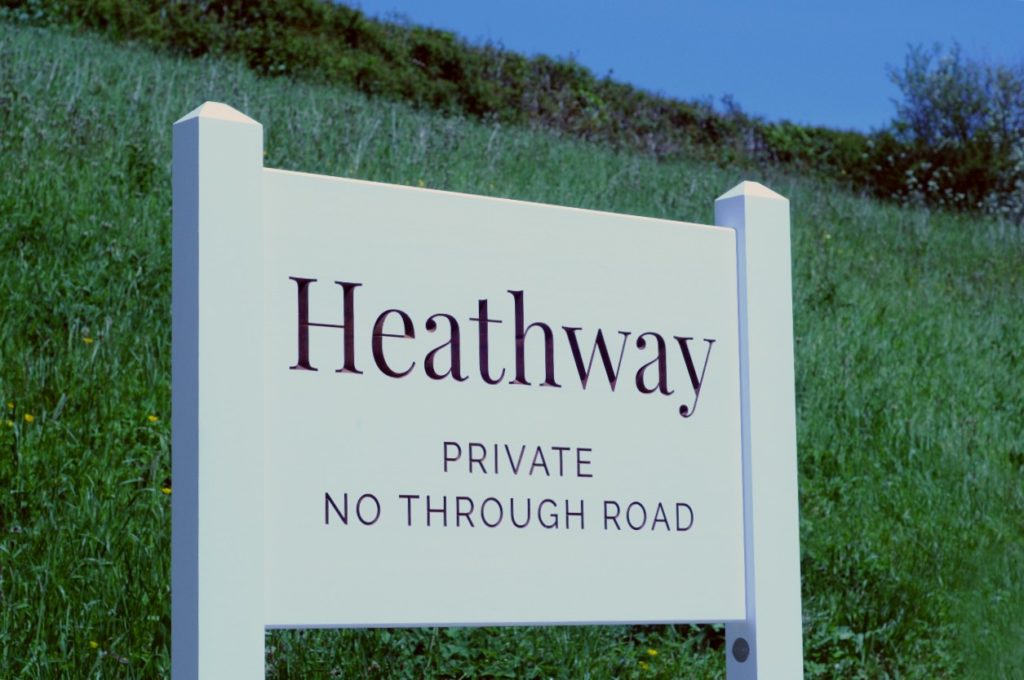 Engraved Lettering Options
There are three options for the engraved lettering on our Painted House Signs. Please see below: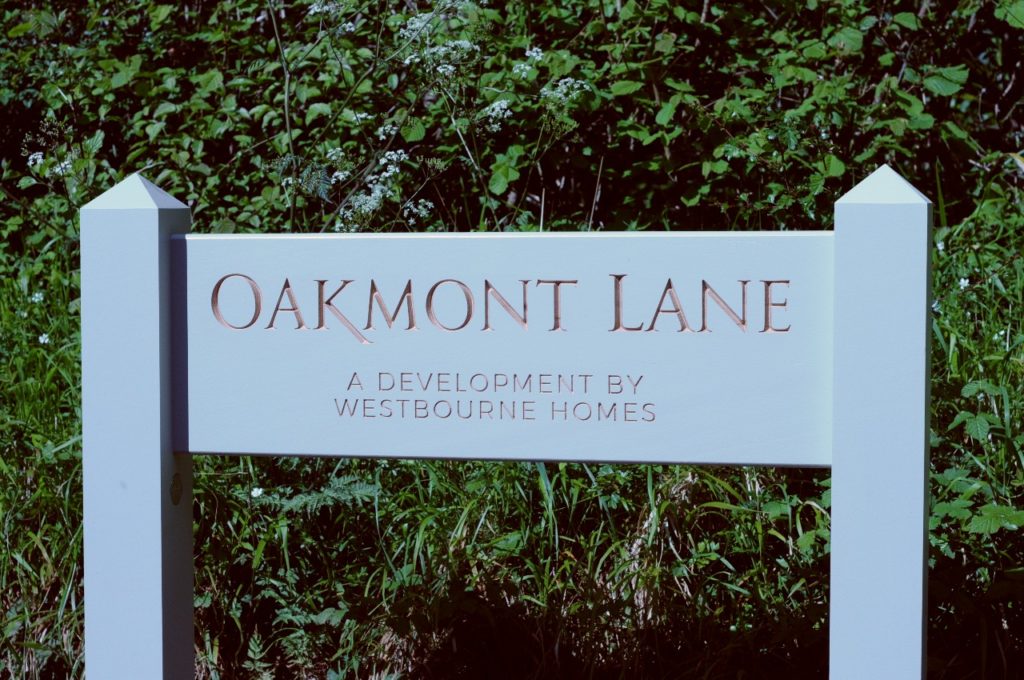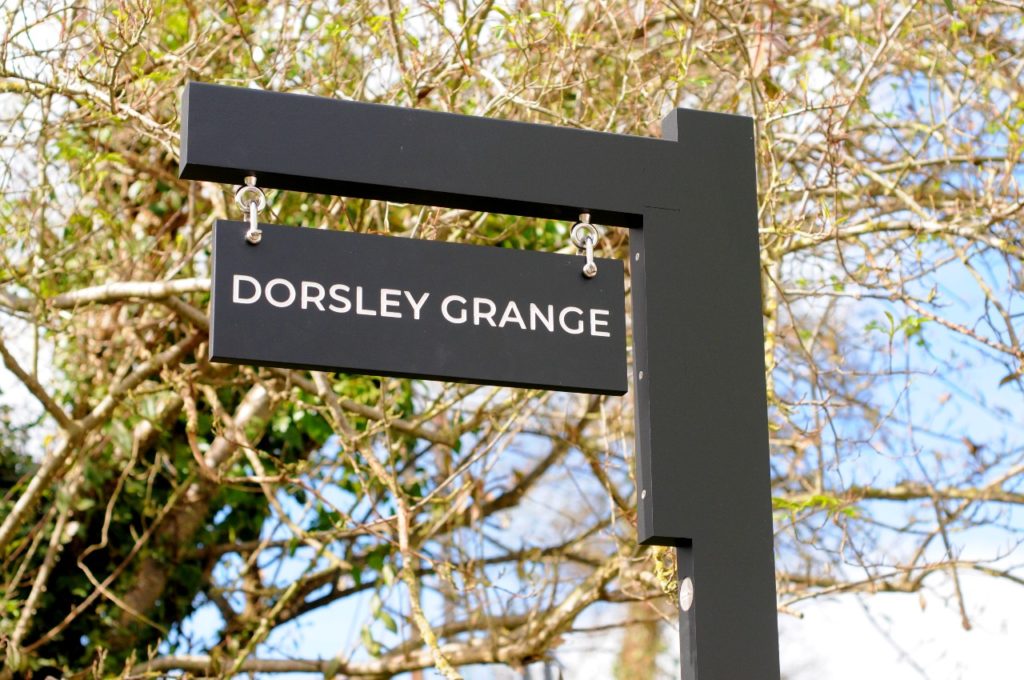 Farrow and Ball to create the the perfect paint finish
We have a purpose built spray booth within our workshop. This provides a perfect dust free environment to apply the perfect paint finish.
We can now offer the entire range of Farrow and Ball paints. In our sign builder, you can select any paint colour you wish. Your sign will then be painted in your required choice of Farrow and Ball paint before it is engraved.
Examples of our painted house signs using Farrow and Ball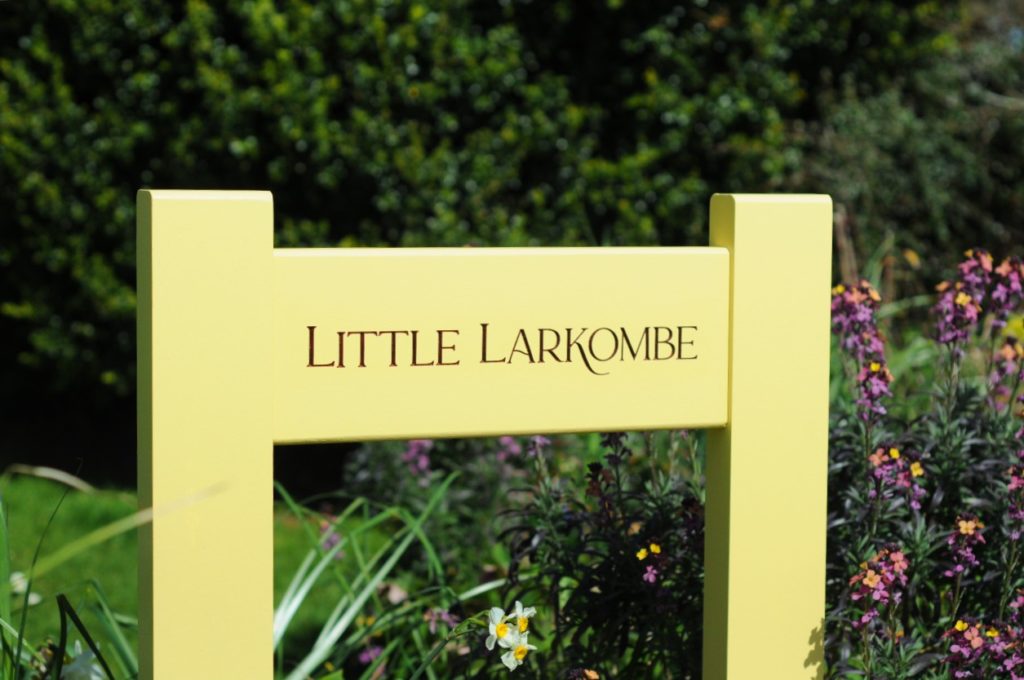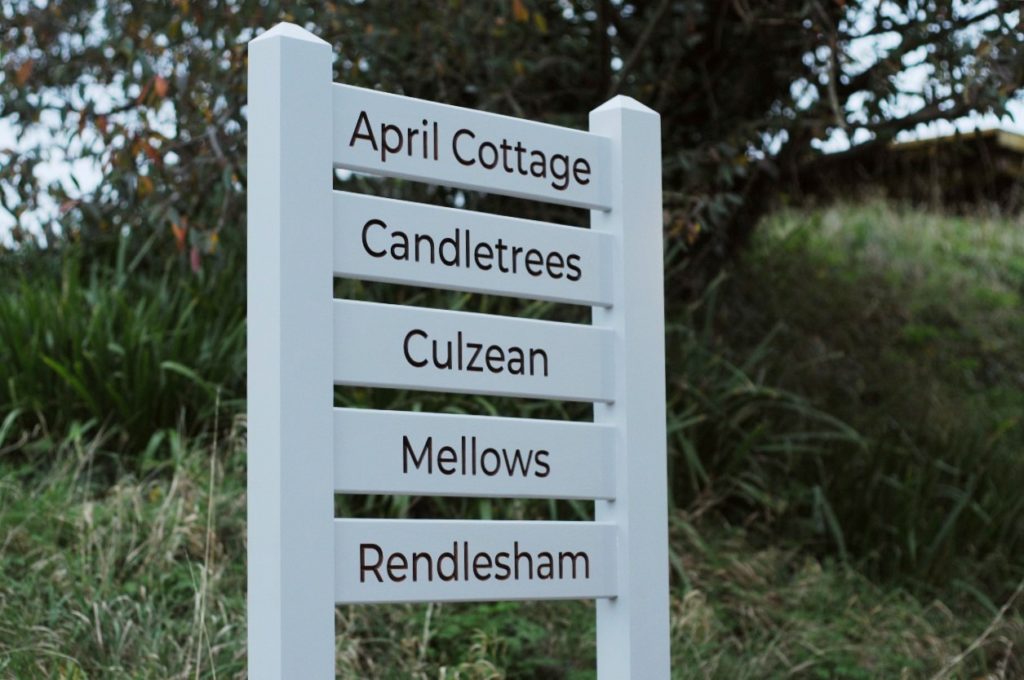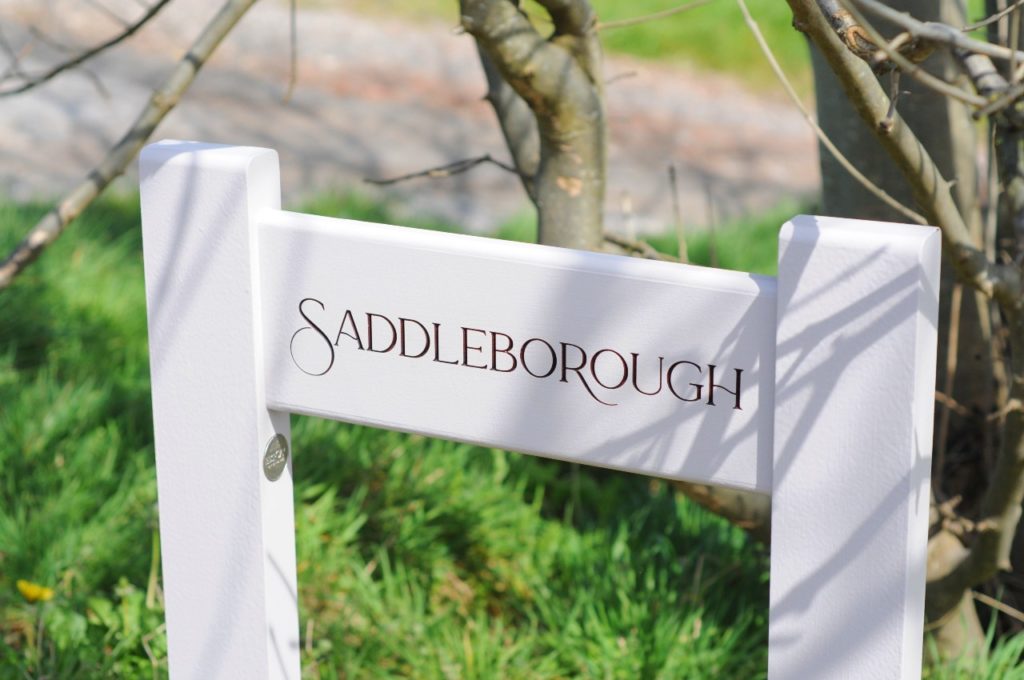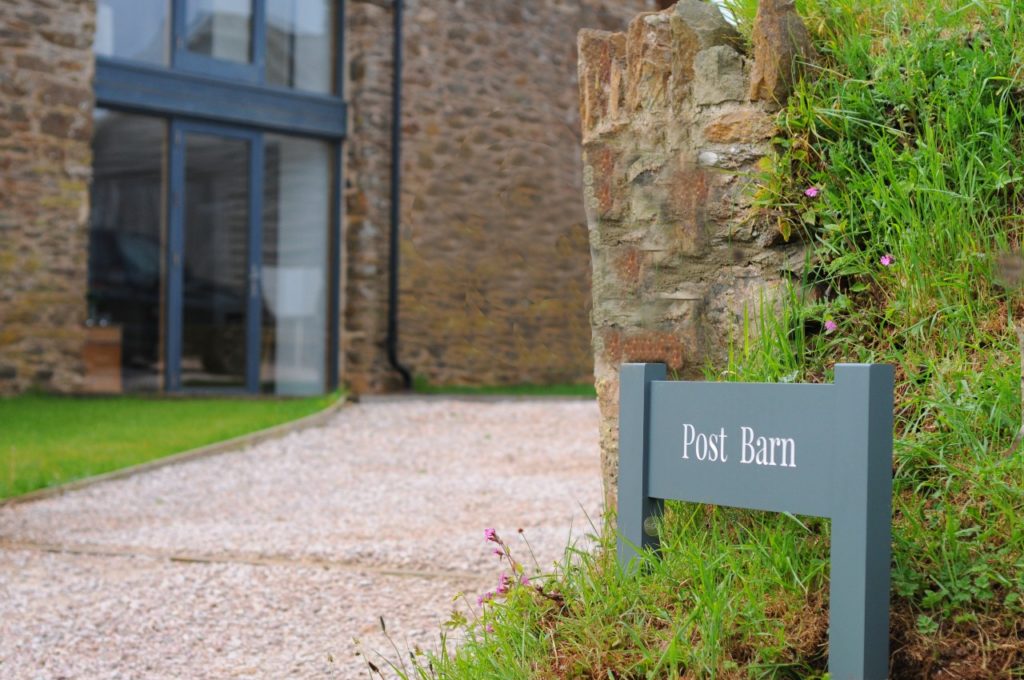 Ready to customise your painted house sign?
Our speciality is bespoke work and creating painted house signs unique to your requirements. Start customising your design today on our online shop.