Our Luxury Oak carving board is a true masterpiece, meticulously crafted from the finest European oak by our skilled artisans in the idyllic countryside of Devon. The oak we use is carefully selected for its exceptional quality and durability, ensuring that this carving board will be passed down through generations to come.
This stunning board is designed with both form and function in mind. The grooves and corner well are expertly crafted to catch every drop of succulent meat juices, while the smooth surface allows for effortless carving. With its impressive dimensions of 500mm x 350mm x 35mm, it's the perfect size for even the largest roasts.
To add a personal touch to this beautiful carving board, we offer a custom engraving service. Whether you want to add your family name, a special message or a significant date, our team of experienced engravers can bring your vision to life.
And if you have a specific design in mind that you can't find on our online designer, don't hesitate to get in touch. Our team is always happy to work with you to create a bespoke item that perfectly suits your needs.
Invest in a true heirloom with our Luxury Oak carving board, and create memories that will last a lifetime.
Please contact us if you'd prefer something a little different.
MADE TO ORDER AND PERSONALISED IN OUR DEVON WORKSHOP
High Quality Bespoke Homeware Items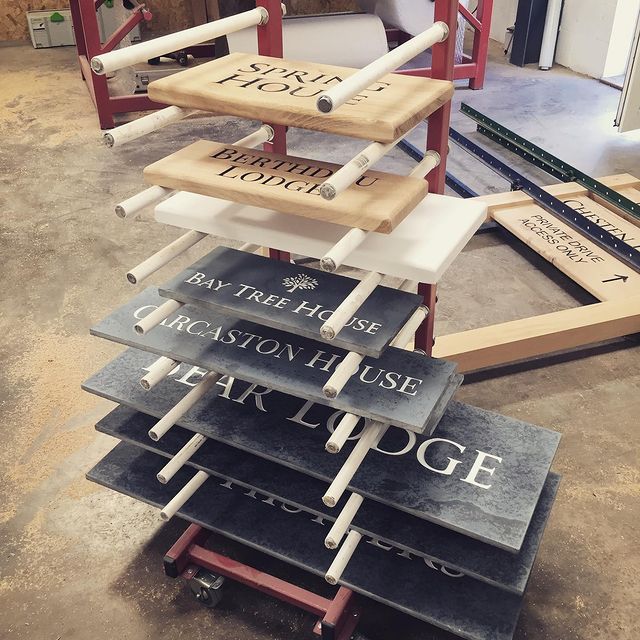 Design Your Own Sign
Using the above options, you can make the sign that you want, right down to adding your own text.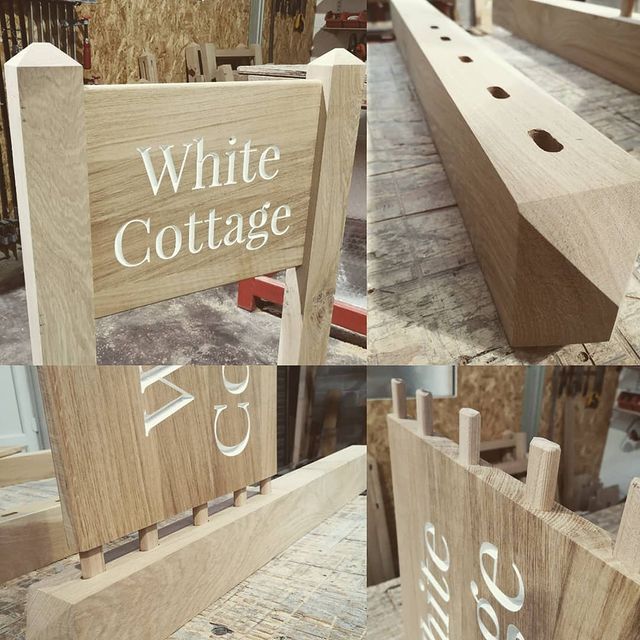 Built To Order
We design and build all of our signs to order, so everything is unique.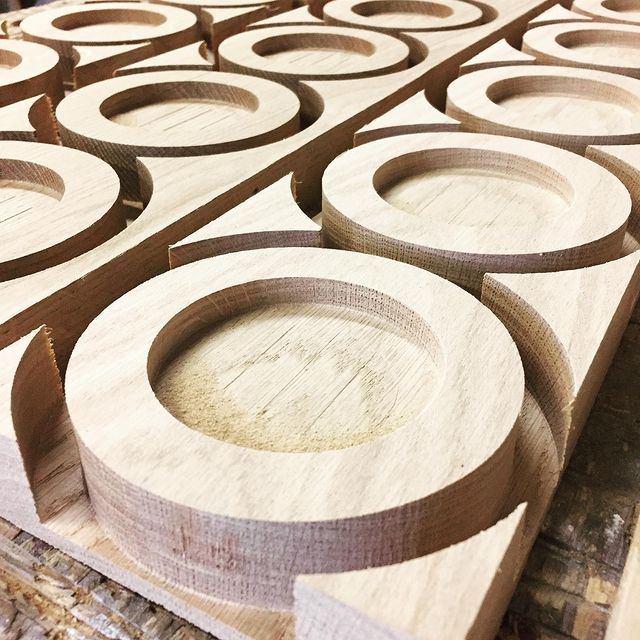 Need to ask a question?
rather chat? Just get in touch on our contact page, or give us a call on 07838 230131
After a different option?
We have lots of custom made sign options in the top menu.
Whether it's a hanging sign, double post, or single post sign – we can make it.
Best of all, with our online sign builder, you can create the sign that you want in the material and engraving of your choice.