Our Luxury Oak Serving Tray's are made from solid prime European oak by skilled craftsmen in our Devon workshop. The serving tray's are made using dovetail joinery with smooth cut out handles. This traditional joinery technique means there are no visible fixings. The serving tray is available in three sizes:
Small: 400mm x 300mm x 70mm
Medium: 500mm x 350mm x 70mm
Large: 600mm x 400mm x 70mm
All serving tray's can be engraved on the front with an engraving of your choice.
We can also offer custom options along with our online designer – enabling you to create the exact item you want.
Please contact us if you'd prefer something a little different.
MADE TO ORDER AND PERSONALISED IN OUR DEVON WORKSHOP
High Quality Bespoke Homeware Items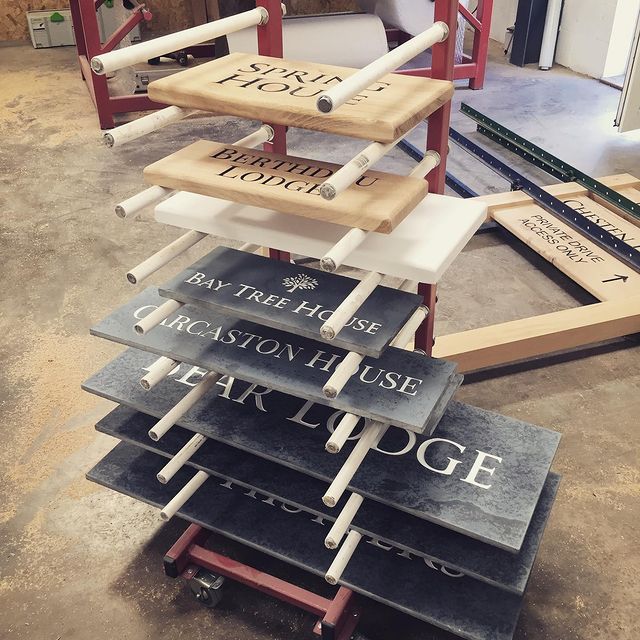 Design Your Own Sign
Using the above options, you can make the sign that you want, right down to adding your own text.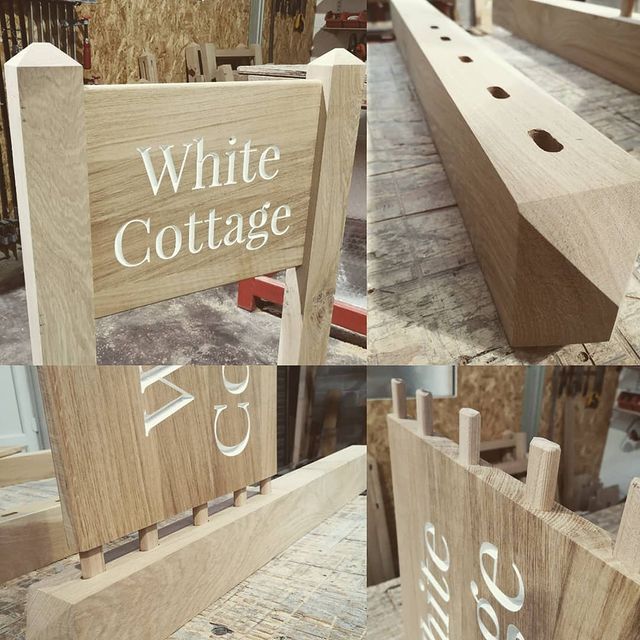 Built To Order
We design and build all of our signs to order, so everything is unique.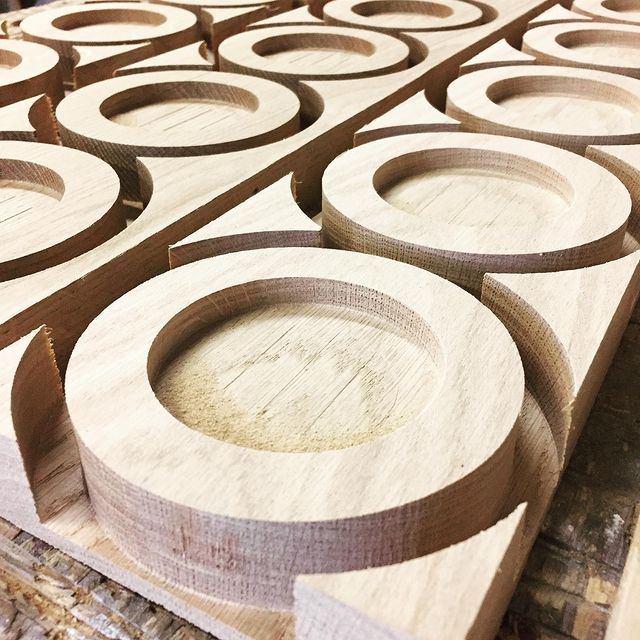 Need to ask a question?
rather chat? Just get in touch on our contact page, or give us a call on 07838 230131
After a different option?
We have lots of custom made sign options in the top menu.
Whether it's a hanging sign, double post, or single post sign – we can make it.
Best of all, with our online sign builder, you can create the sign that you want in the material and engraving of your choice.