Engraved Welsh Slate House Signs
In our workshop, we make superior quality engraved slate house signs. We buy high quality Welsh Slate from a local supplier, just 7 miles from where the slate is engraved. All slate house signs are completely bespoke. In our online sign builder, you can choose from a large selection of sizes, and a whole variety of engraving options.
Bespoke slate house signs
We offer eight different styles of slate house sign. From slate house name plates, slate door numbers, and a large selection of freestanding slate house signs. You also have the option of making your slate house sign even more bespoke. In our online sign builder, you can import any image you wish and we can then engrave that image into your bespoke slate house sign. If you have your own logo, such as the guys from Bell Sport and Classic, then you can upload this into our online sign builder also. For best results, please upload the file in vector format.
Large slate house signs
We are capable of engraving very large slate house signs. This makes them perfect for large property entrances to commercial premises, churches and farms etc. where visible is very important. Within our online sign builder, the largest slate sign we can engrave in our workshop is 900mm x 500mm. If you wish to make a slate house sign even larger than that, please get in touch, we would love to hear from you.
Hanging slate signs
Our hanging slate house signs are very popular. As with all slate house signs made in our Devon workshop, these can be engraved on both sides. Our double sided slate house signs allow you to set the sign at ninety degrees to your property entrance so that visitors can easily see the sign from whichever direction they approach your property. Because you can adjust the post length up to 250cm within our online sign builder, the double sided hanging house signs can be positioned so that they are well visible above a boundary hedge or wall.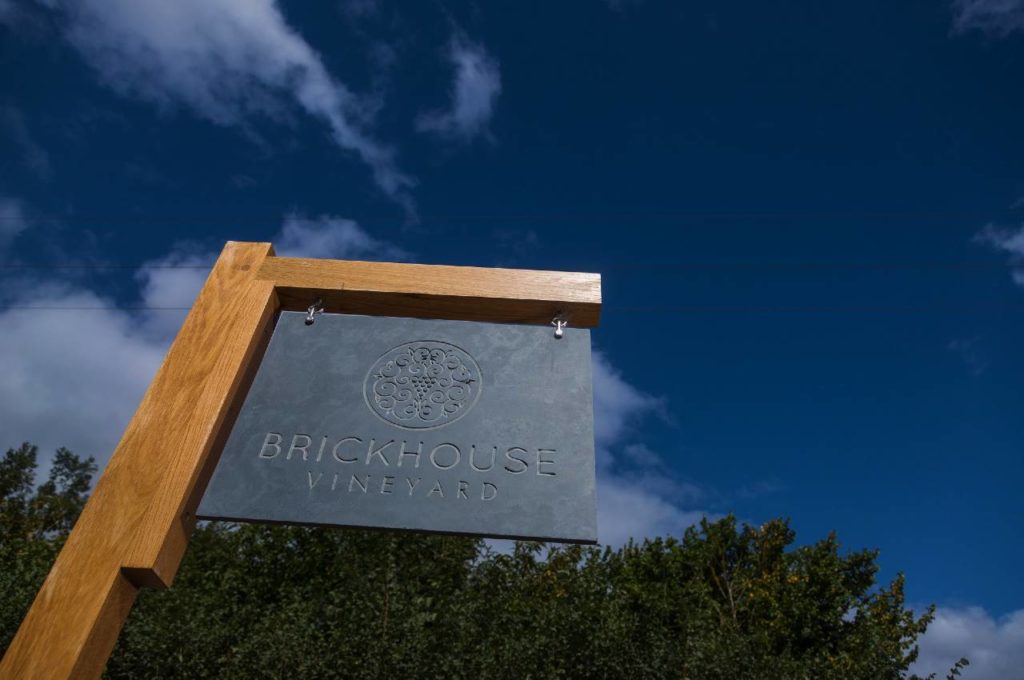 Freestanding slate house signs
We specialize in making freestanding slate house signs. One of our most popular products we offer is the slate house sign with double oak posts. There are two ways in which we can make the slate sign freestanding; the slate sign can me mortised directly into the oak posts and then pegged, or we can set the slate house sign into an oak frame using Mortise and Tenon joinery. Either option creates a beautiful finished item. Something which you can proudly display at the entrance of your property.
As with our hanging slate house signs, all of our freestanding slate house signs can be made double sided. Just select this option when designing your sign on our online sign builder. All slate house signs are engraved in to significant depth, nothing in the workshop is laser etched or simply painted alone.